When:
November 15, 2017 @ 1:00 pm – November 17, 2017 @ 2:30 pm
2017-11-15T13:00:00+00:00
2017-11-17T14:30:00+00:00
Where:
Disseny Hub Barcelona, SPain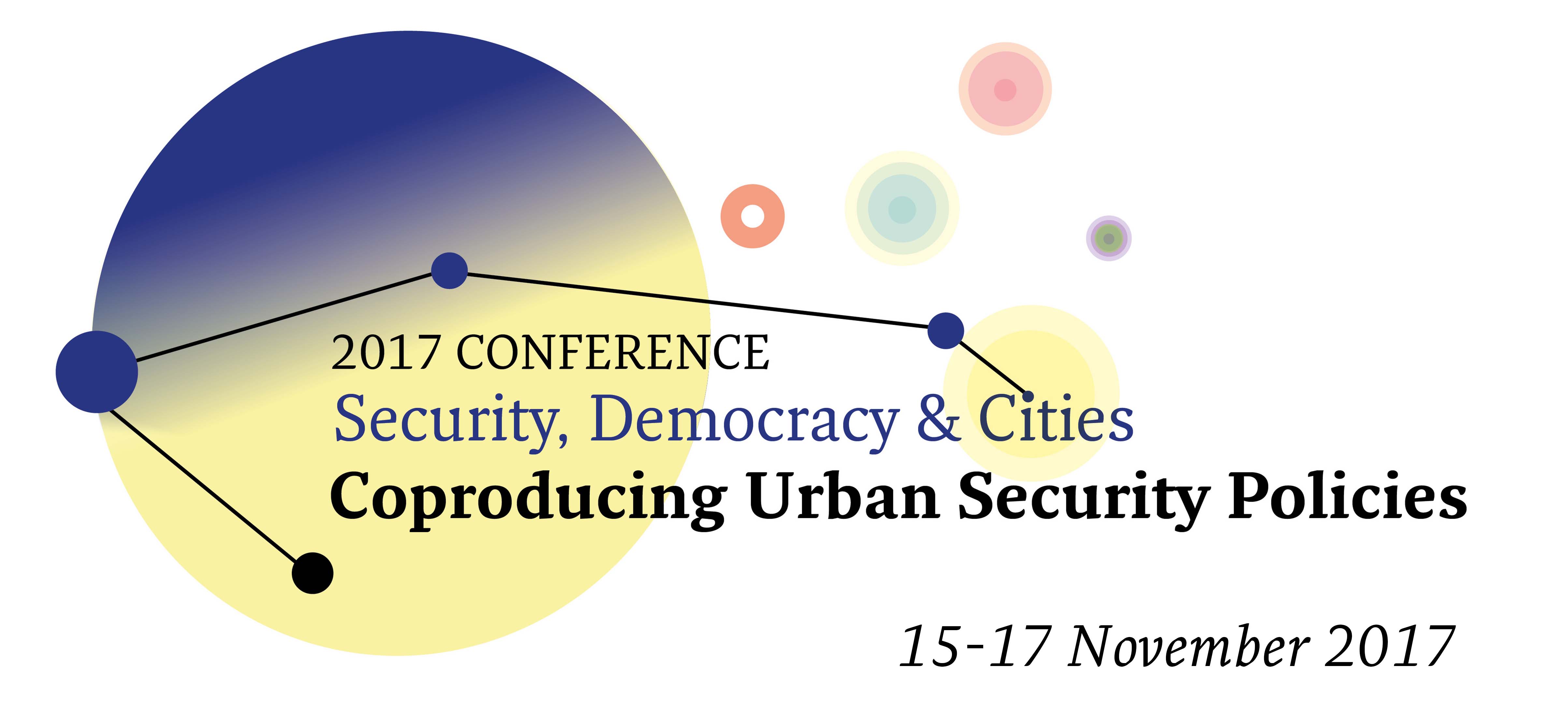 Organised by the European Forum for Urban Security (Efus) in partnership with the City of Barcelona and the Government of Catalonia (Spain), it will be a unique occasion for around 800 security and urban life stakeholders from Europe and the rest of the world to get together.
The 6th edition of the international and interdisciplinary Conference "Security, Democracy and Cities" will be opened from Wednesday 15 to Friday 17 November 2017 in Barcelona.
Come along to share your knowledge, experiences and practices!
Coproducing urban security policies will be the core of this 6th edition. The conference will address the issue of shared governance between different territorial levels as well as the participation of the private sector and the civil society – in particular citizens – in security policies. During those 3 days you will have access to:
12 

thematic workshops

. 

Elected officials, researchers, associations and other security professionals will debate on numerous topics related to urban security, such as preventing violence against women, preventing violent radicalisation, or cities facing drugs and addictions issues.

More than 20 field visits

. 

You will discover concrete actions in Barcelona and its surroundings aimed at improving security and urban life. During the visit, a time will be dedicated to discussion during which other local, European or international authorities will present their own projects.

Plenary sessions.

 

They will mark the main steps of the conference from its opening to the adoption of the Manifesto. Gathering all participants, they will also be the occasion for high level speakers to present their views on urban security's evolution and new challenges.

Zoom sessions. 

During those short and informal presentations, you will learn about an initiative, a project, a tool or a study related to an innovative approach regarding urban security.

Networking opportunities

to exchange in a more friendly way with other participants, and discover the exhibition stands of partner organisations.

Several side events.

As soon as Monday 13 November, several activities will be available in parallel to the conference. You may thus take part in visits, workshops and conferences organised by Efus and its partners.
Don't wait any longer & benefit from
the early-bird rate until 31 August 2017!
Visit efusconference2017.eu for more information or contact us on conference2017@efus.eu